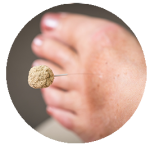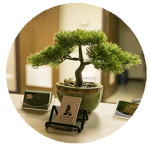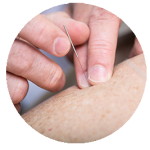 What is Tui Na Chinese massage?
Tui Na (TWEE-nah) is believed to be the oldest form of Chinese massage. This effective ancient method stimulates the flow of your "qi" (CHEE) or "vital energy" to promote your body's balance and harmony. Chinese Tui Na massage therapy addresses many types of body issues, and is practiced gently and lightly or deeply and intensely, depending on the condition being treated.
How is Tui Na used to help you heal?
This form of Chinese massage is a perfect complement to Acupuncture treatment for pain relief. At 7 Stones Acupuncture & Wellness, we typically apply Tui Na at the end of the Acupuncture treatment for 5 to 10 minutes, depending on the patient's needs. This technique is most often used with patients experiencing pain issues.
How will Tui Na help relieve pain?
The patient benefits from pain relief in the back, shoulders, neck, and spine. After treatment, they will find a reduction in pain levels as well as an increased range of motion in joints like their shoulders, hips, neck, and knees.
Because you deserve better health, peace, and comfort:
Call 262-622-3602 or email us to schedule your appointment.